Welcome

The Advanced Pain Management Center is 

your first choice for state-of-the-art pain 

management in the 

Las Vegas valley area. 

Our Philosophy: 

You DO NOT have to suffer with pain. Our goal is to provide a modern approach to pain management in a comfortable setting. We want to work with you to help control your pain and regain control of your life. We want you to be pain-free, alert, and functional, while avoiding narcotic use as much as possible.  

Our Staff: 

Our doctor is dual board certified and subspecialty trained in pain management. He is also board certified in anesthesiology. 

Our support staff is personable, friendly and experienced. 

Our Services: 

We offer care for multiple causes and types of chronic pain, including but not limited to: pain originating from back and neck injuries, auto accidents, traffic accidents and other personal injuries, work related injuries, disc, nerve, and muscle conditions, as well as pain from Shingles or cancer. Our commitment is to provide effective diagnosis and management with special attention to your comfort. 

Our Facilities: 

We have two convenient locations to provide complete and comfortable care. 

Painful Conditions We Can Help With:

Back and Neck Pain

Sciatica / Herniated Disc

Failed Back Surgery

Injuries (Auto Accidents & 

Other Personal Injuries, Work Accidents, 

Sports Injuries)

For more information or to schedule a consultation, please contact us today.Call 702.739.8323 or send us a message on the Contact Us page. Hablamos Espanol

Arthritis

Peripheral Neuropathy

RSD, Cancer, Shingles

Disc, Nerve and Muscle Pain Conditions

Henderson

9029 S Pecos Ste 2800

Henderson, NV 89074

Las Vegas

630 S Rancho Ste H

Las Vegas, NV 89106

Phone: 702.739.8323

Fax: 702.739.8605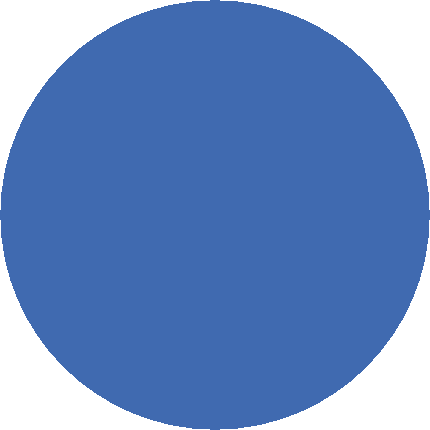 Because of the pandemic, only new patients will be seen in the office, by appointment only. All follow-ups and medication refills will be done on the phone. Please be available for phone consultation at your scheduled appointment time.

Questions? You may send us a message

 from our Contact Us page.

Thank you

ADVANCED  PAIN  MANAGEMENT   CENTER  -   

SATISH SHARMA, MD & Kunal Parikh, MD